Enabling managers and staff to become more aware of the needs of employees and colleagues with disabilities and long-term health conditions.
Benefits
Creates an open and inclusive workplace.
Embeds inclusion into the work culture, organisational structure and workflows
Becoming disability aware promotes workforce wellbeing and helps to avoid discrimination
Encourages disability disclosure
Improves staff retention rates by investing in both new and existing employees
Increases employee satisfaction
Equality Act compliance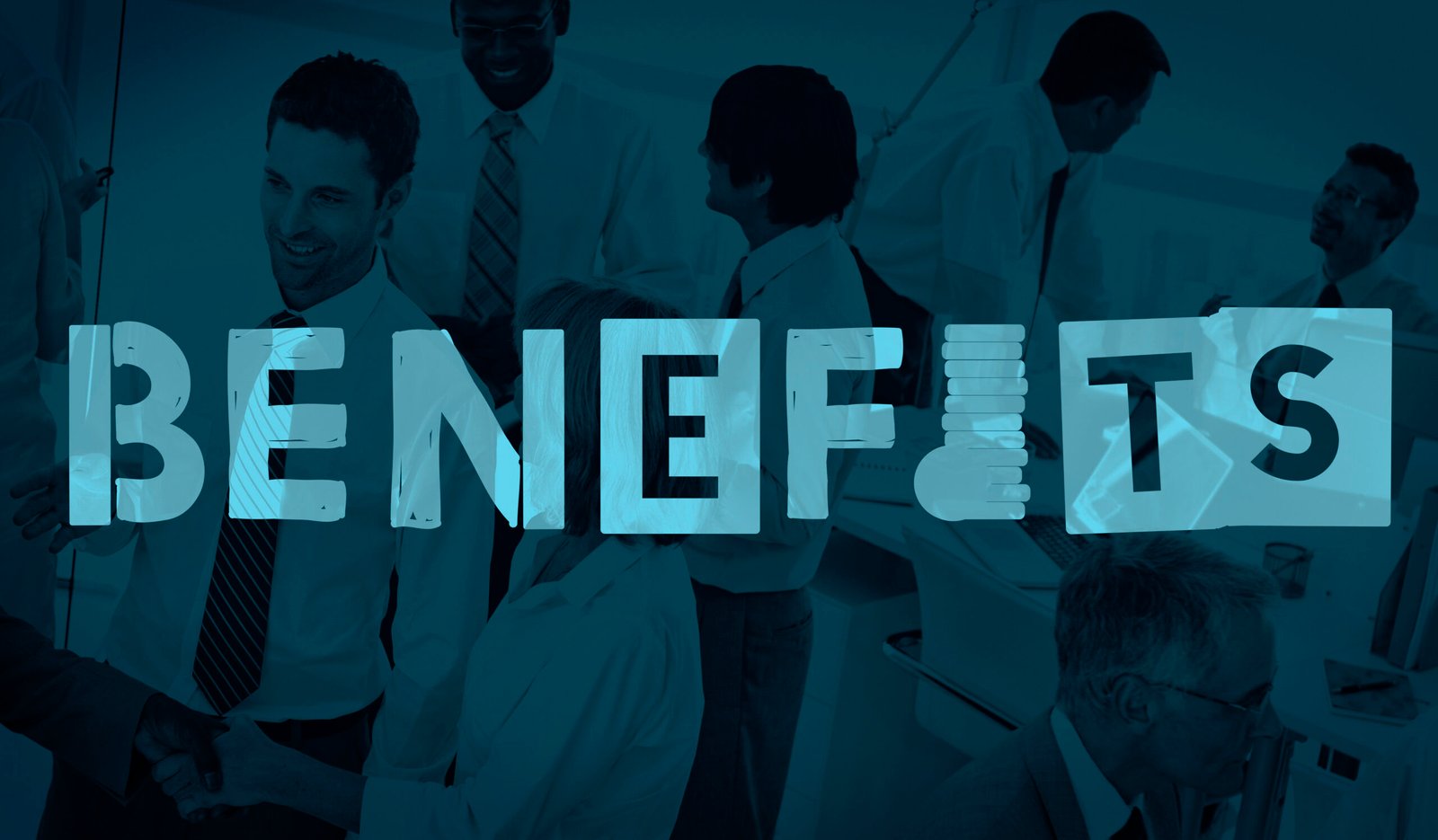 What will be covered?
Our trainers ensure that the session is accessible, applicable and relevant to your organisation. We'll cover:
What does disability mean?
Disclosing a disability.
How might a disability affect a person's work?
How to communicate with disabled customers and employees.
Barriers faced by disabled people
What are reasonable adjustments and how to ensure you provide them.
Legislation including The Equality Act (UK) and The Disability Discrimination Act (Northern Ireland).
How to become Disability Confident.
Line Managers
Team Leaders
HR Professionals
Occupational Health Professionals
Disability Advisors
Support Managers
Colleagues of disabled employees
Our Awareness Training is led by professional trainers with experience in neurodiversity, equality, and inclusion. They deliver complex information in a clear and engaging way, making it accessible, applicable, and relatable to your organisation.
We deliver our sessions remotely in a group webinar format, so time and location are flexible and accessible for everyone. Each session typically lasts three hours and encourages interactivity and group discussion. Sessions are suitable for groups of any size, from any sector and for any role. We aim to ensure each team member gets the most out of the training and is confident at effectively applying it in back in the workplace.
Remote
Sessions last 1-3 hours. Session duration and content is agreed in advance.over 3 hours
Maximum group size 20
The disability awareness training was very informative and beneficial. It is reassuring to know that if someone has a disability, there is a lot of help and protection available for that person. As an employee, we are often only aware of what our managers tell us, and your presentation highlighted how important it is to be told correct information straight from the horse's mouth!