An opportunity for newly diagnosed individuals to explore the impact of a disability or neurodivergent trait from a workplace perspective and then develop an action plan.
Benefits
The opportunity to explore your experience of disability or neurodivergence from a workplace perspective.
An action plan to begin to address key challenges that were identified during the training.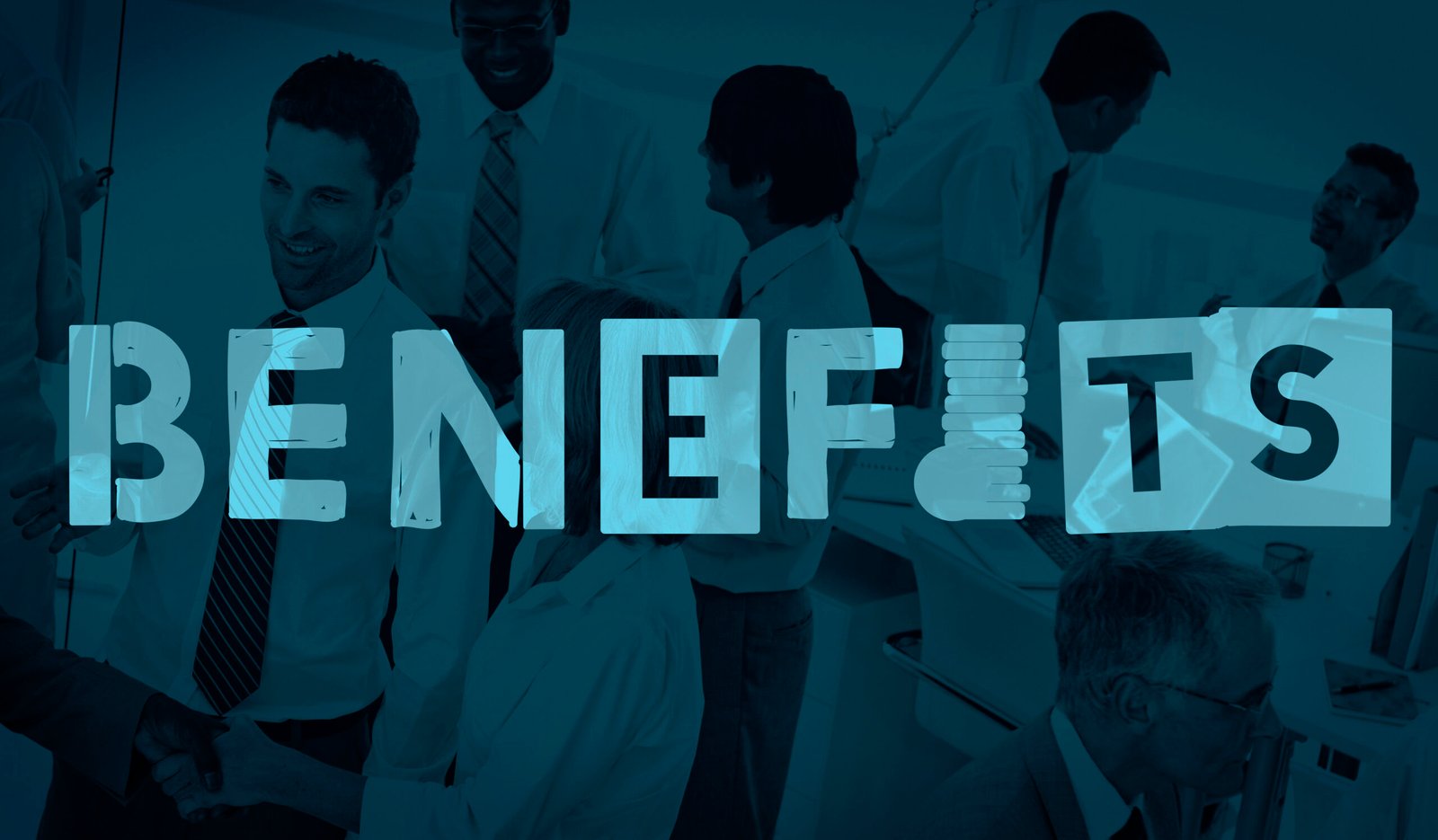 What do we cover?
The exact content will be agreed upon between yourself and the trainer, but areas for exploration include:
Steps to self-advocacy.
Understanding how the condition might affect my working life.
What, how and when to share with my colleagues.
Self-management.
Physical environment.
Further support or guidance.
This is a great session for those who have recently been identified with a:
Long-term health condition.
Neurodivergent trait.
Mental health condition.
We have a unique approach to Disability Impact Training. The trainer will work with you to look at all aspects of your condition: biological, social and psychological whilst focusing on the areas that are most important to you. We emphasise ensuring that you have the resources to proactively manage your condition once the training is complete.
Remote.
1 x 90-minute session or as recommended by your needs assessment.