An add-on module to our Neurodiversity Awareness Training. This is uniquely placed to offer support to managers.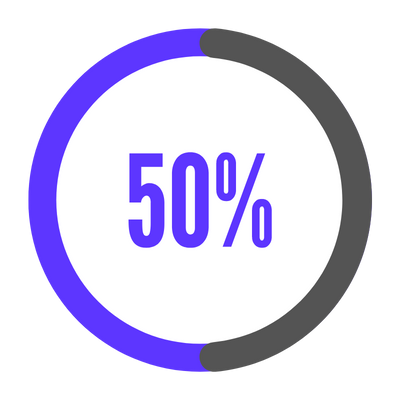 Why?
According to recent research by the Institute of Learning and Management, 50% of all managers polled said they would be uncomfortable working with someone who is neurodivergent. In most cases, this is due to a lack of understanding of how to support neurodivergent team members, concerns about the impact on the rest of the team, and misconceptions around ability.
Research shows that the effectiveness of an employee's Workplace Needs Assessment, subsequent adjustments, and well-being is highly dependent on the manager's grasp of neurodiversity, adjustments, and ability to create an inclusive team environment.
Our Inclusion Training provides managers with all the information and tools needed to support neurodivergent and disabled team members, create an inclusive team, and provides advice on how to navigate challenging situations and conversations.
What do we cover?
Understanding the relevance of the Equality Act 2010.
The Access To Work scheme.
Supporting Neurodivergent team members.
Creating an Inclusive Team.
Exploring management challenges.
Managing challenging conversations.
All of our coaches are trained, experienced inclusion professionals with management backgrounds.
We'll make sure the training is organised and presented in the most effective manner for your organisation.
Remotely.
Over a half day for up to 5 participants.