Our comprehensive or targeted Neurodiversity & Disability Audit analyses your business's current policies, procedures, and practices across a range of business areas, providing you with targeted, practical organisation-wide recommendations.
Attract more neurodivergent and disabled candidates.
Increase rates of candidate and employee disclosure.
Create and implement neuro-inclusive policies and best practices.
Improve neurodivergent and disabled candidate retention rates.
Benchmark the current state of neurodiversity and disability inclusion and plan for future development.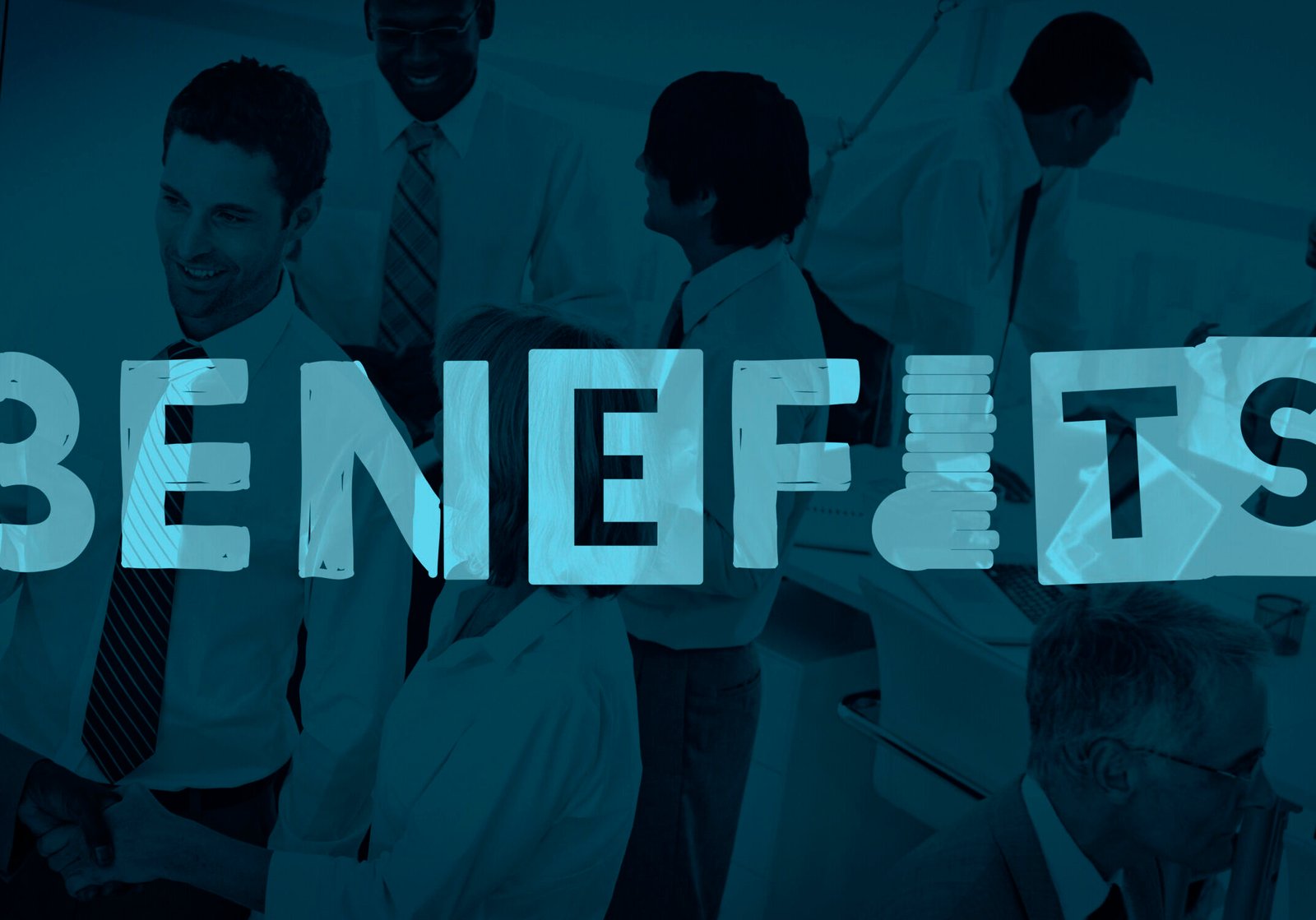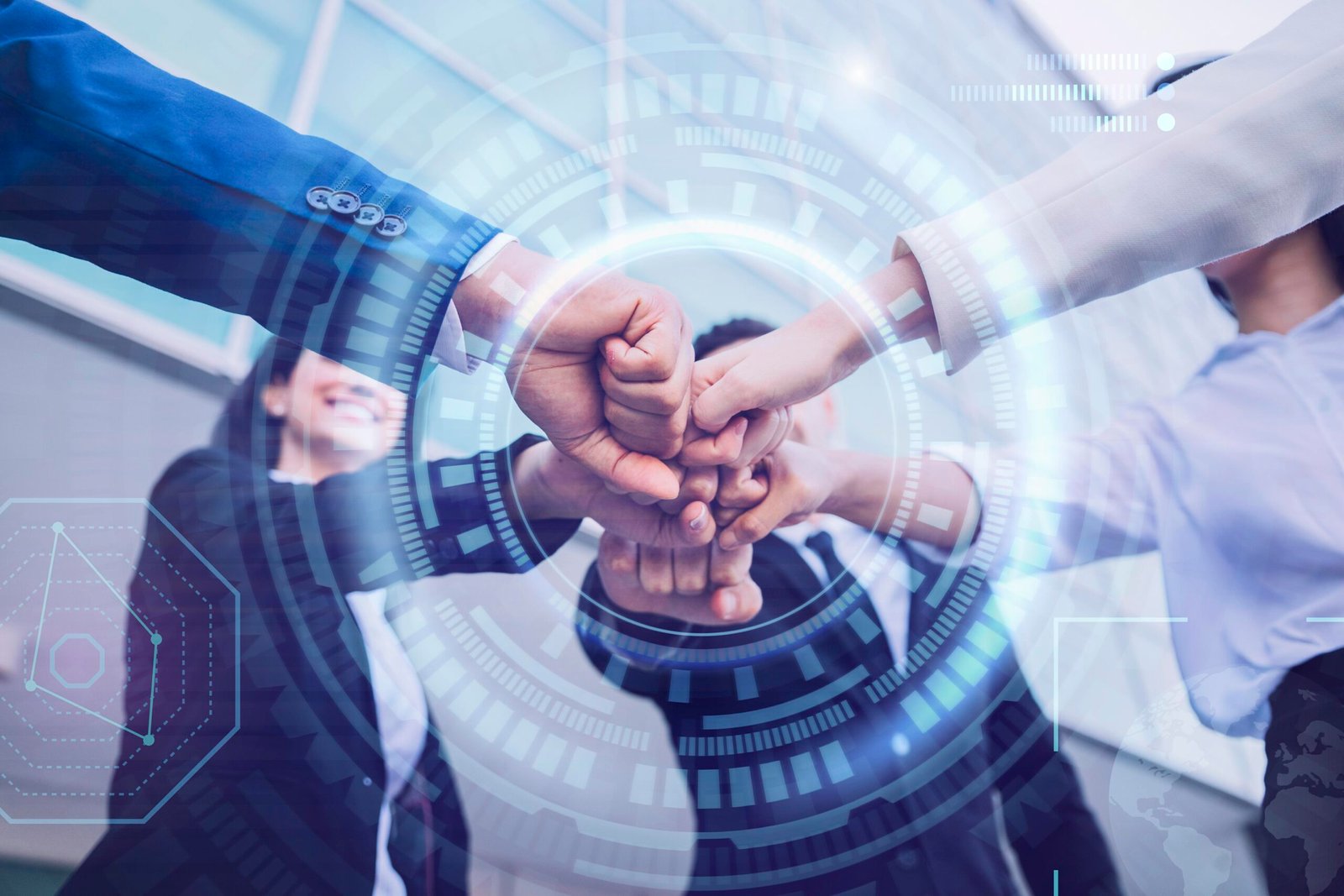 Recruitment: employer branding, candidate pipelines, job descriptions, application forms, interviews, and assessment methods.
Onboarding process.
Disclosure mechanisms.
Workplace Adjustment Process.
Digital Accessibility.
Communications and customers.
Performance Management.
Built Environment.
1. Scoping
Initial scoping discussions with relevant departments to understand the current level of neuroinclusive policies and practices.
2. Analysis
Analysis of existing Equality, Diversity and Inclusion Data.
3. Surveys
Facilitating employee surveys and focus groups alongside leadership surveys and focus groups (as required).
4. Benchmark
Benchmarking exercise to measure progress over time.
5. Analysis
Analysis of all primary and secondary data, quantitative and qualitative.
6. Reporting
Reporting on findings and recommendations.
7. Yearly Audits
Yearly audits to measure progress and impact.
8. Implement
Consultancy and training for implementing recommendations.
The expertise from neurobox has been invaluable; their specialist insight has highlighted challenges for disabled people that we hadn't considered but can now work to remove...we're looking forward to working together to further improve disability and neurodiversity inclusion at Moneysupermarket Group!