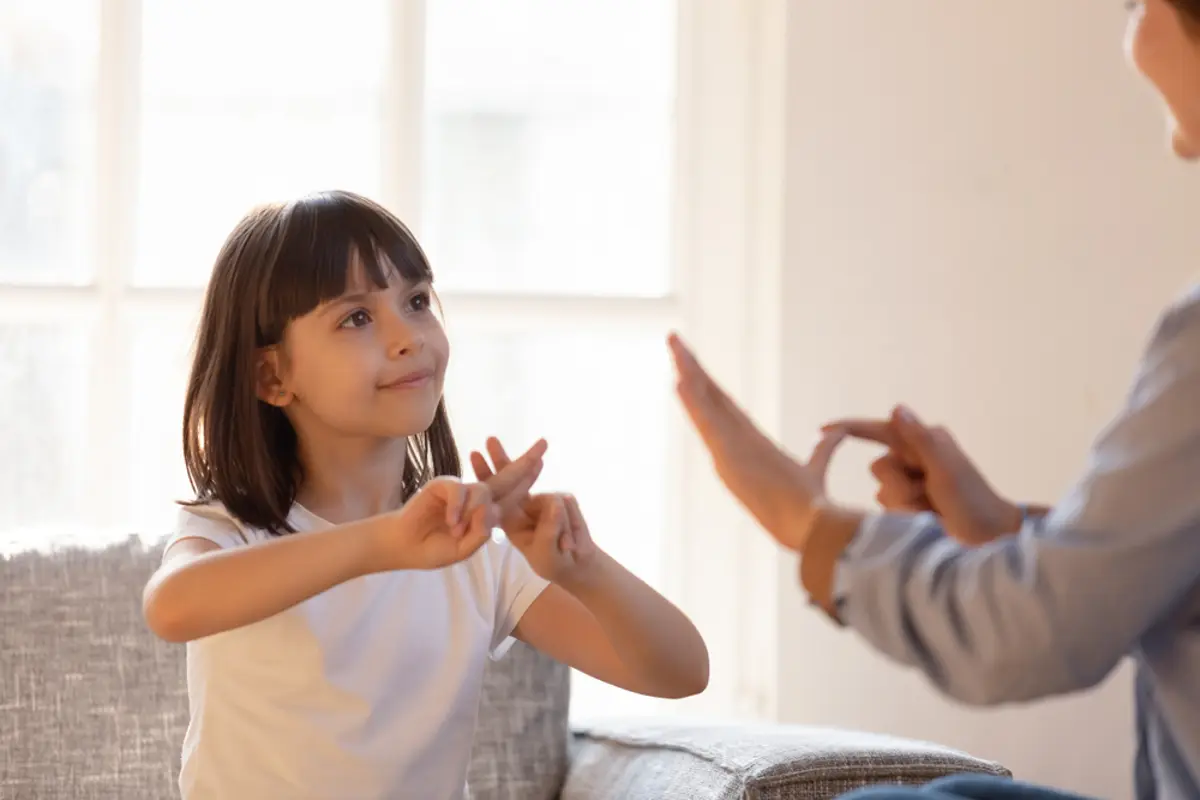 What is Deaf Virtual Assistants (DVA)?
DVA is an online ecosystem that supports sign language and deaf culture.
Our global goal is to transform the hearing loss community. More than 7,000 deaf clients use DVA products in 47 cities.
DVA employs people with the same characteristics as you. We use new technologies and therefore live comfortably, without limiting ourselves to anything.